QUALITY PAVING SERVICE IN ELIZABETH NEW JERSEY
trusted paving service in elizabeth new jersey
Look no further if you're seeking for a reliable paving service., Elizabeth Paving consists of highly-trained professionals who are experts in asphalt paving, hot crack repairs, seal coating any many more! We do any job size – both residential and commercial. Bet it your driveway or parking lot of your company, trust that you will experience 100% satisfaction from us.
If you are from Elizabeth New Jersey and the surrounding areas, do not hesitate to give us a call!

High-Quality Finished Results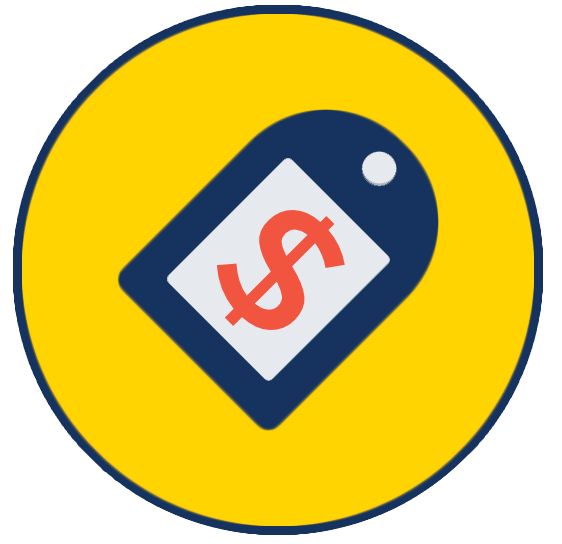 Affordable and Reasonbale Prices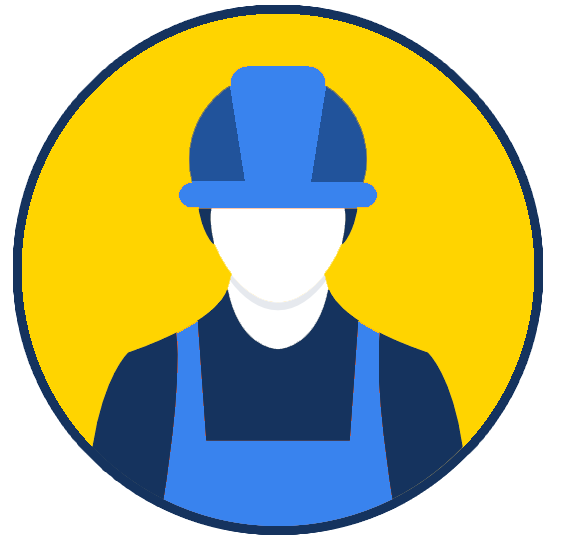 Trained, Skilled, Knowledgeable Professionals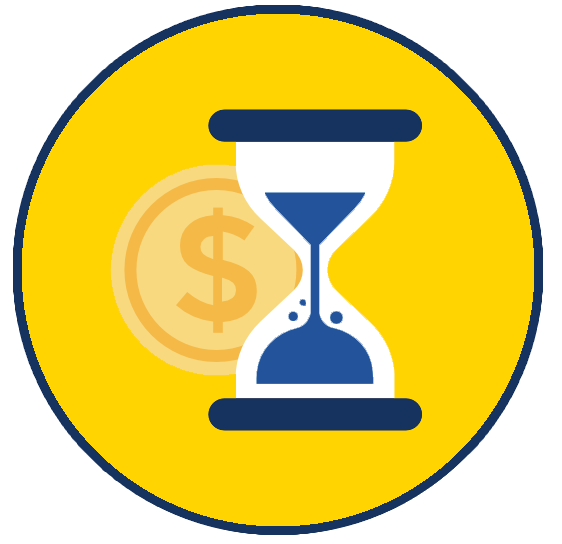 Residential Paving and Repairs
Want a new looking driveway or an improved curb appeal?
Commercial Paving and Repairs
Want a better looking parking lot for your company or perhaps a road job?
Asphalt Paving
Asphalt makes a pavement stronger and flexible, not to mention its fresh look
Seal Coating
We will help you protect your pavement and prolong its life
Hot Crack Repair
Get rid of those cracks and let us help you in filling them in