Your clear choice for your next project!
best paver in Elizabeth, NJ
Are you looking for a reliable professional paving service? Be it a paving job for residential or commercial, a job size of either big or small, Elizabeth Paving can handle it! We are a concrete and sasphalt paving company that prides itself for serving the community for long years. We have been involved with the community through giving the mposte reliable, affordable, and quality paving service. 
With our extensive years of experience, our professional staff has perfected the strategies in doing all kinds of paving jobs. Besides this, we handle properties with utmost care and treat it just like our own property. We are one of the best New Jersey paving companies!
If you're from Elizabeth New Jersey and in need of a paving service, there's no company better to call then Elizabeth Paving. You just need to give us a call and our friendly staff will attend to your inquiries promptly. We also give a FREE quote – what are you waiting for?

Prioritizes Quality
We've invested on equipment, tools, and skilled professionals to handle the work. We also regularly double check on the projects to ensure the job is done correctly.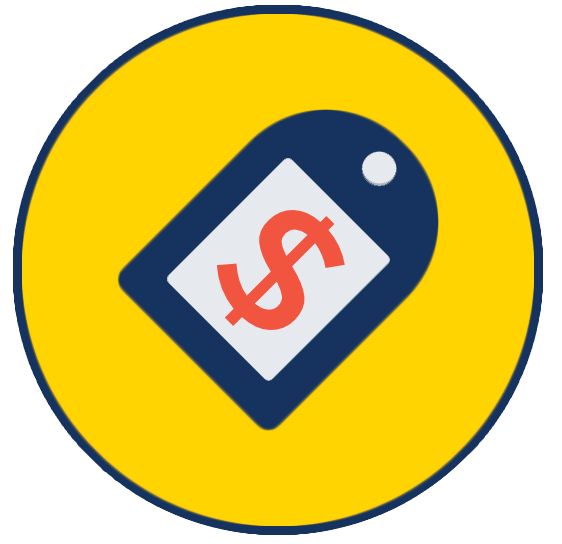 Affordable Pricing
You can trust us with fair pricing. All we want is to offer the best paving service here in Elizabeth NJ and have good relationships with our clients.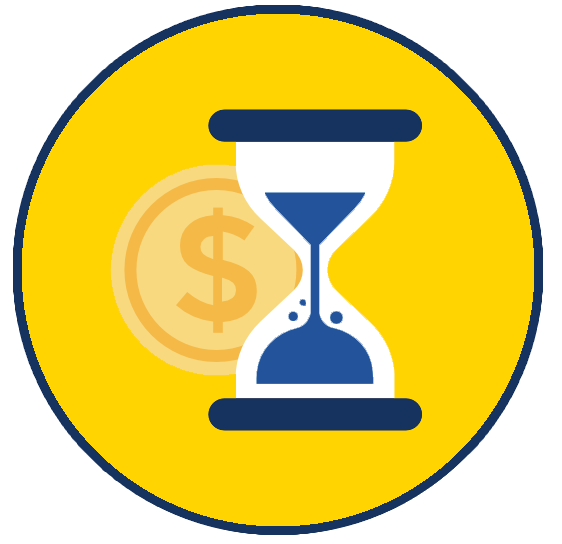 On time
We are aware of how valuable time is for everyone, both residential and commercial clients. We always finish on the agreed time. and never delay our work.
for more information about our paving service, call us now!
elizabeth paving professionals